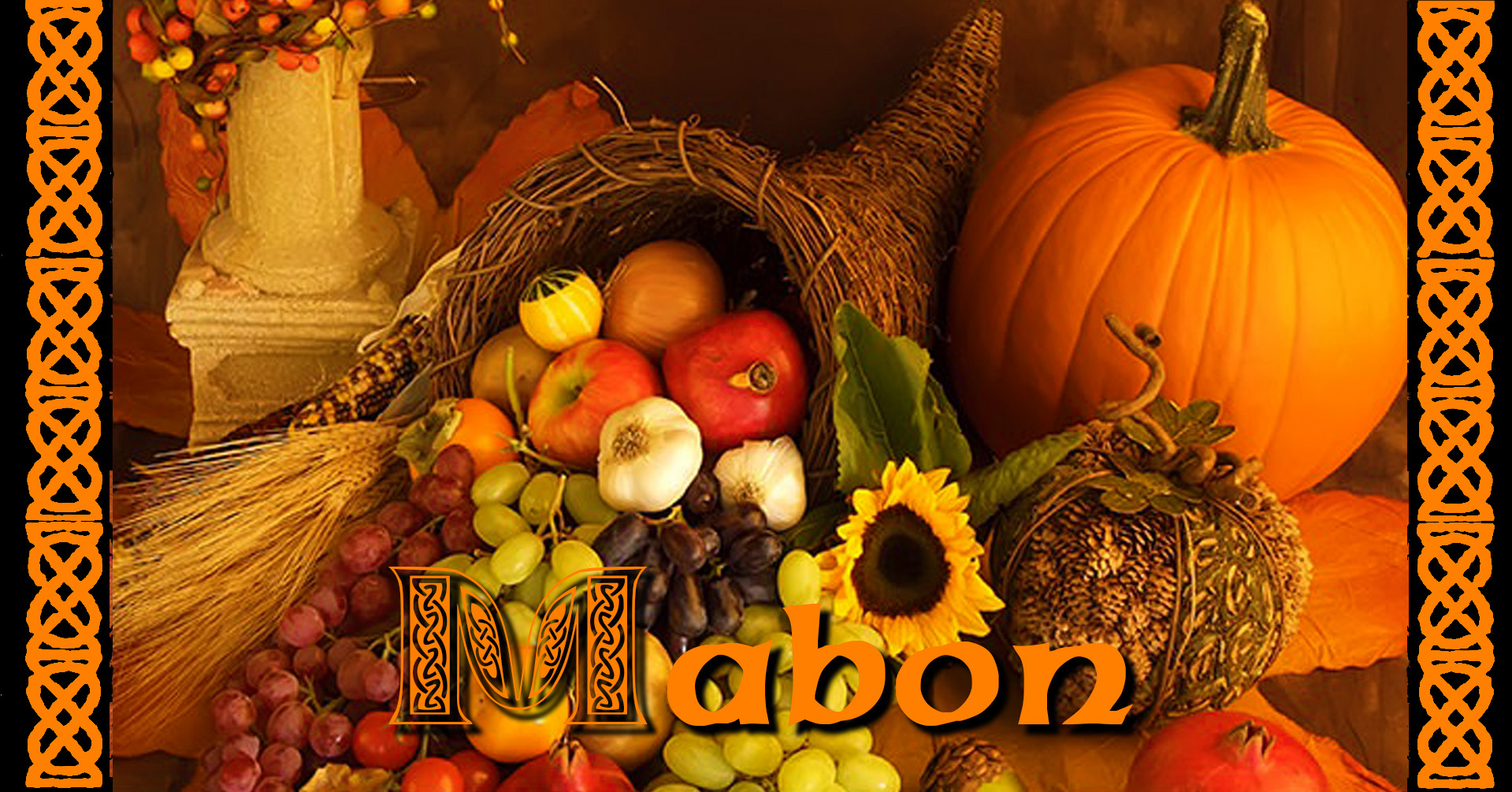 Wednesday, September 23, 2020 at 5 PM
Join us for a Mabon/Fall Equinox Celebration Church of All Worlds style. We'll start with a Water Sharing, deepen into creating sacred space, explore magical workings of the season, and send our intentions out to Gaia and beyond.
Online Event – click to register

Now more than ever is the time for beings of magic, heart and spirit to join together to turn the wheel of the year.
Ceremony Led by Oberon Zell and Special Guest Priest & Priestesses of CAW.
We'll me meeting in our ZOOM meeting room. (link above)
The room will be open a little before 5pm (California time)
We will have a virtual Water Sharing at 5:30pm Please be signed in before then, and have your chalice of water close at hand.